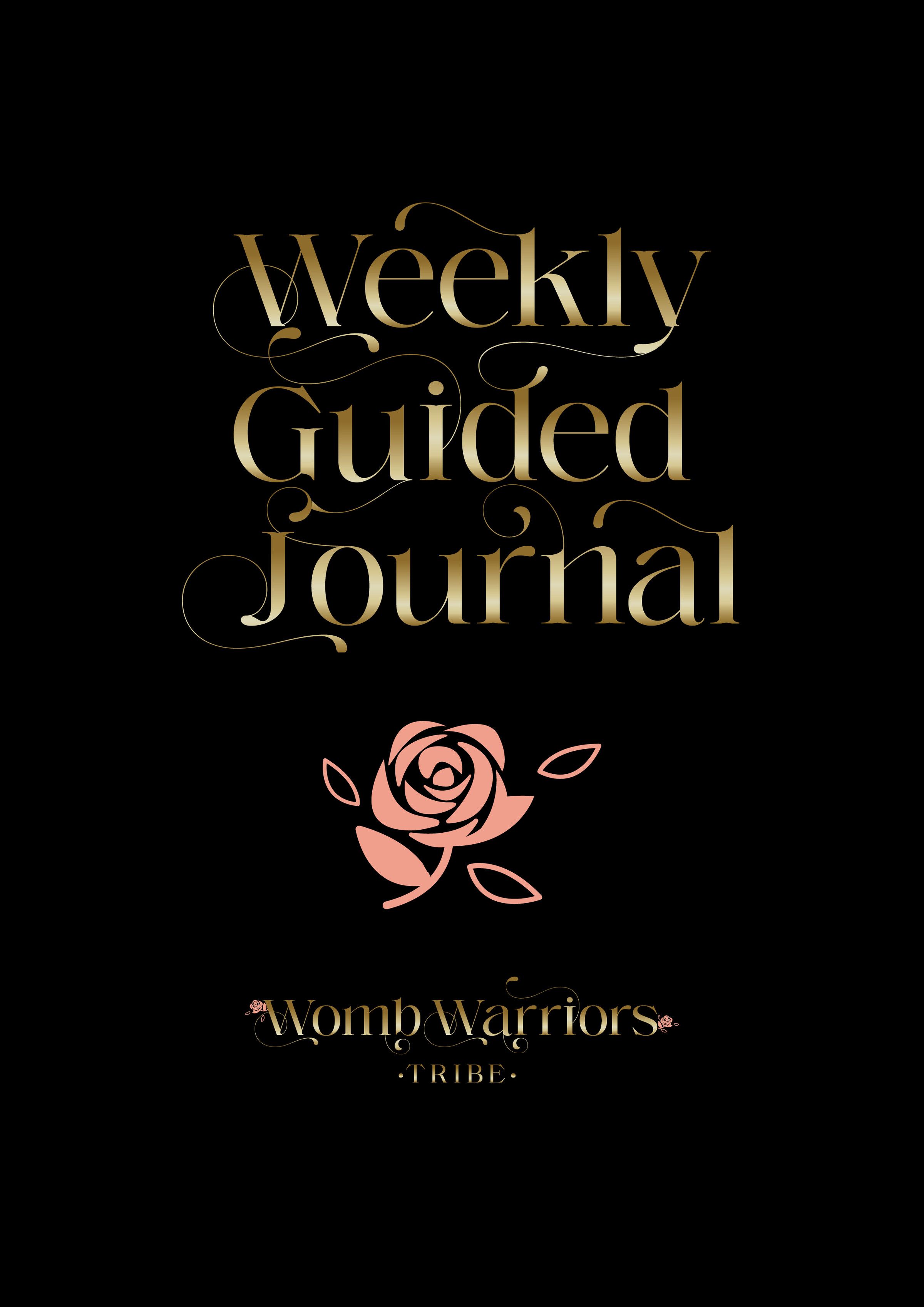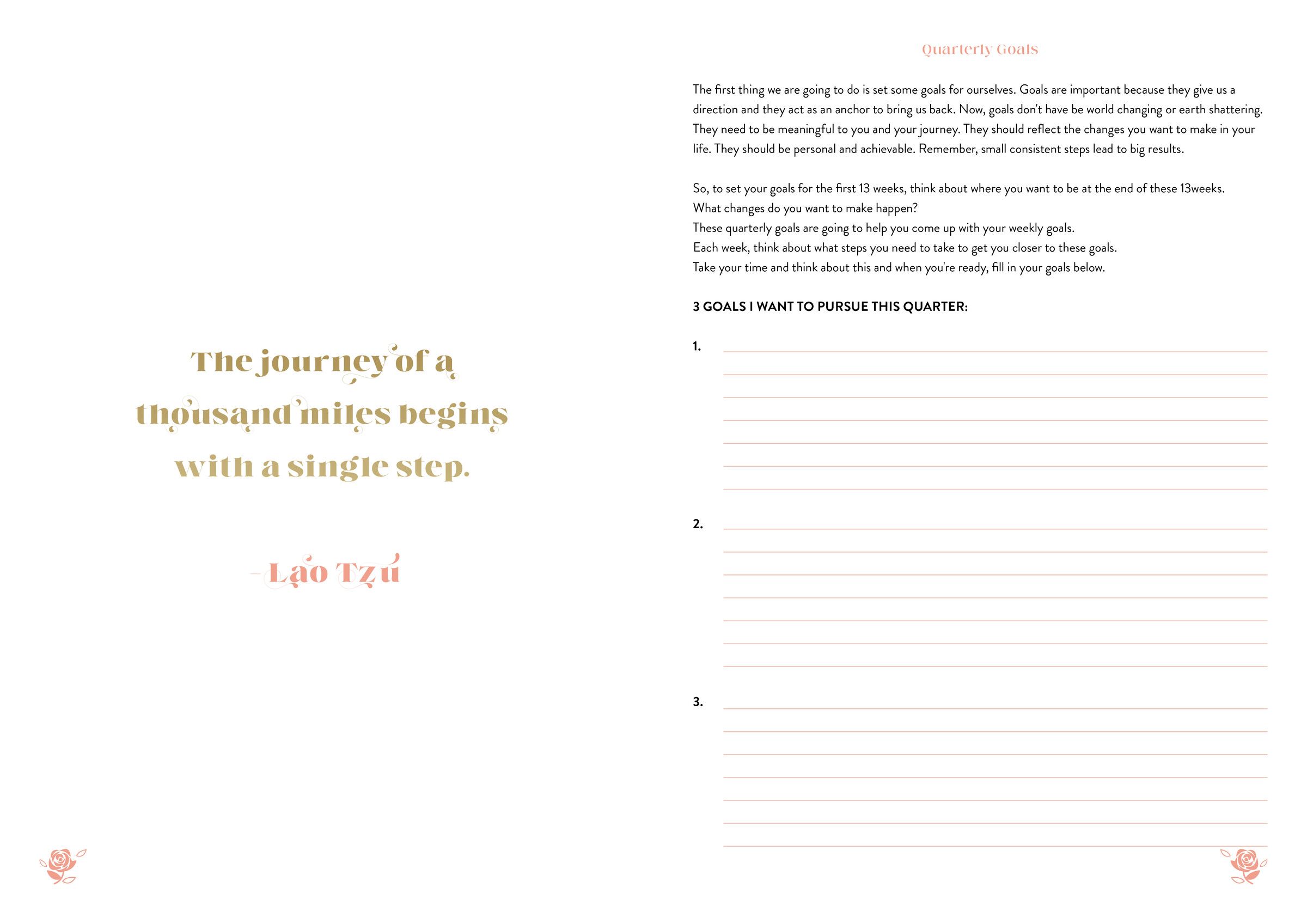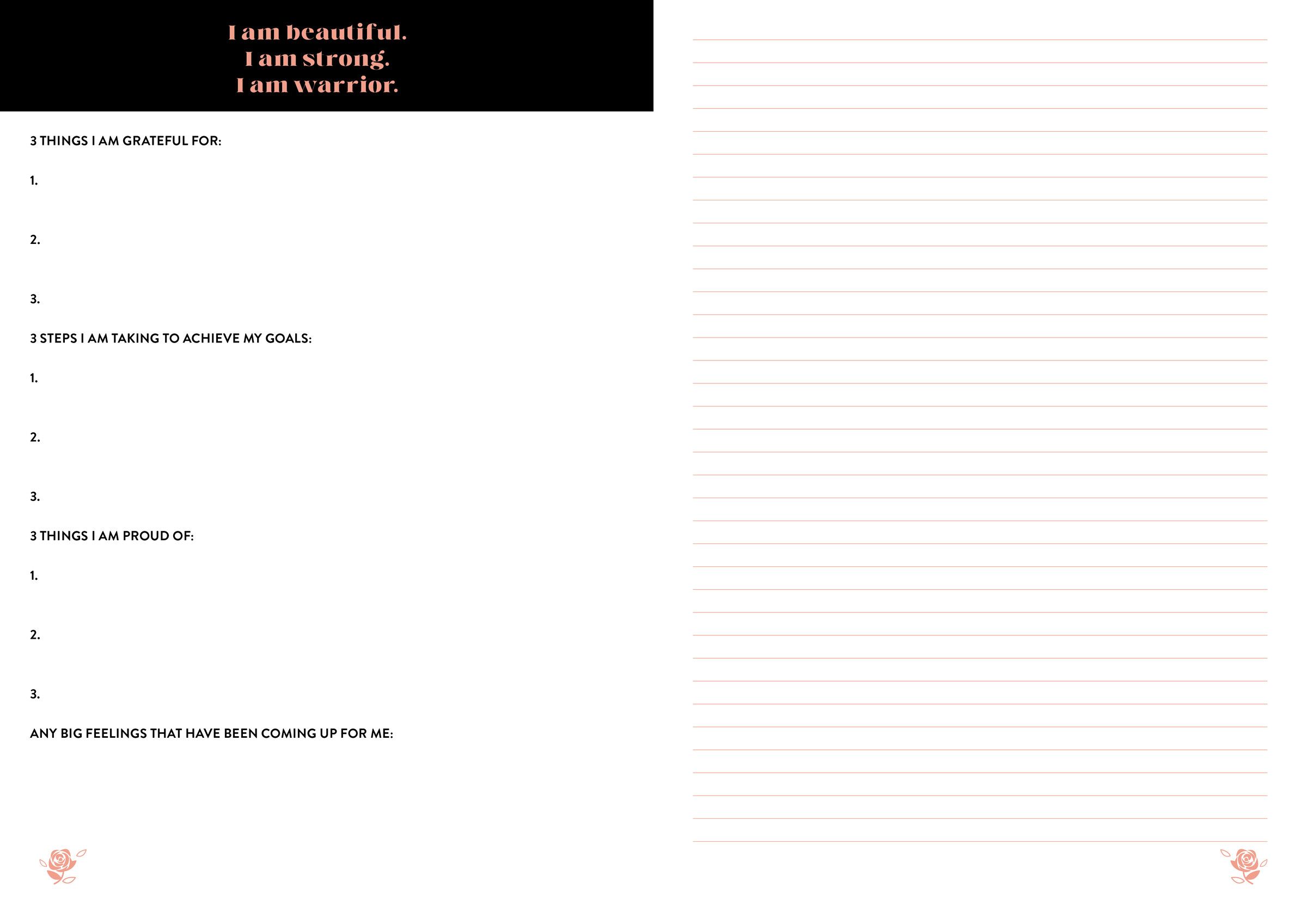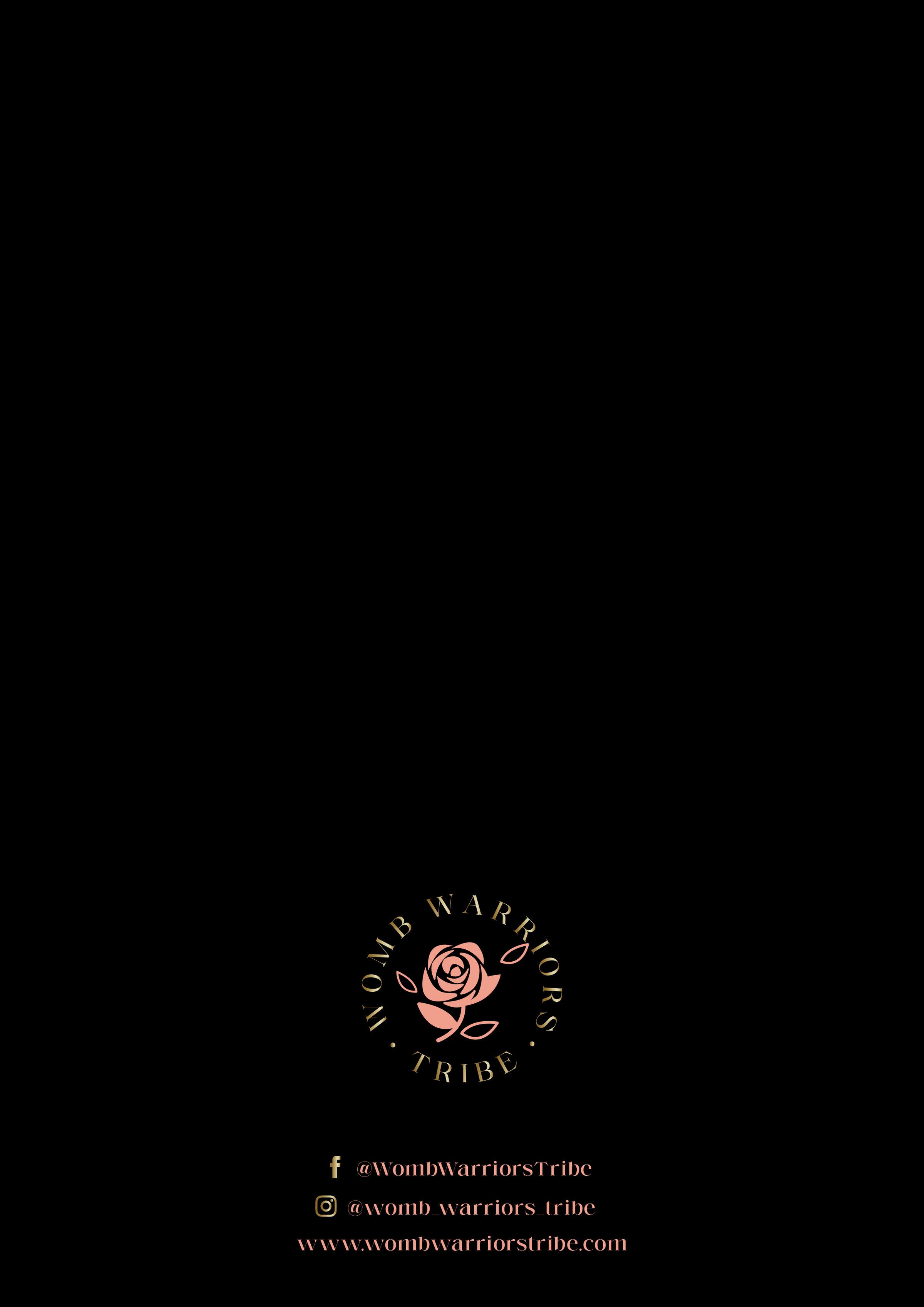 Weekly Guided Journal
Womb Warriors Tribe
$44.00
I am a firm believer that mental health is just as important as our physical health.
They are both related because what we hold in our mental and emotional bodies, will manifest in our physical bodies. That is why it is really important that we work through our emotions and heal through any mental and emotional trauma or grief. This belief is what led me to create this weekly journal.

Inside the journal, every week starts with an affirmation to keep you vibing high. The journal focuses on gratitude, taking small steps towards goals and celebrating all achievements.

Also, there is a tribe on our Facebook group to cheer you along the way and keep you accountable! Come, join the tribe and start your journaling journey!
SKU: 10000